Relax. Unwind. Pamper.
The environment at Tu Moda spa and salon was created to promote beauty and wellness – a place where we can help our guests achieve a balance between physical appearance and a state of well-being. Tu Moda is a comprehensive salon and spa where all of our guests' necessities can be fulfilled, where only the most pure and natural products available are used, along with providing you, our guests, with a satisfying experience.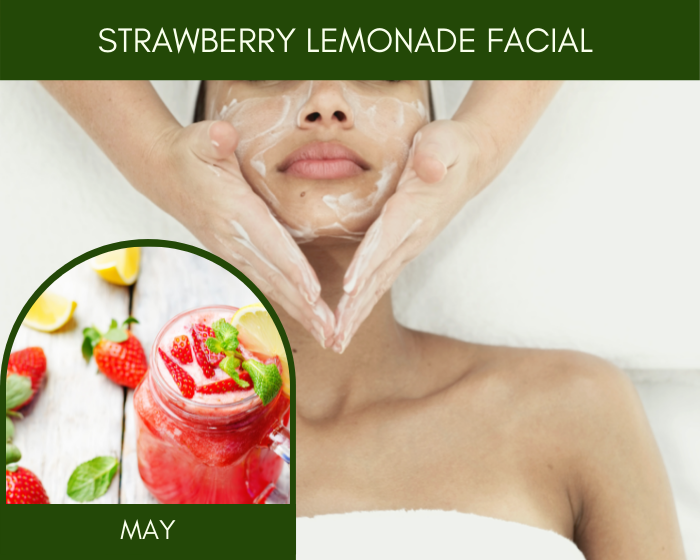 Strawberry Lemonade Facial
Be refreshed this spring! Try this refreshing facial for a brighter, smoother complexion! Now thru the end of April. Book today!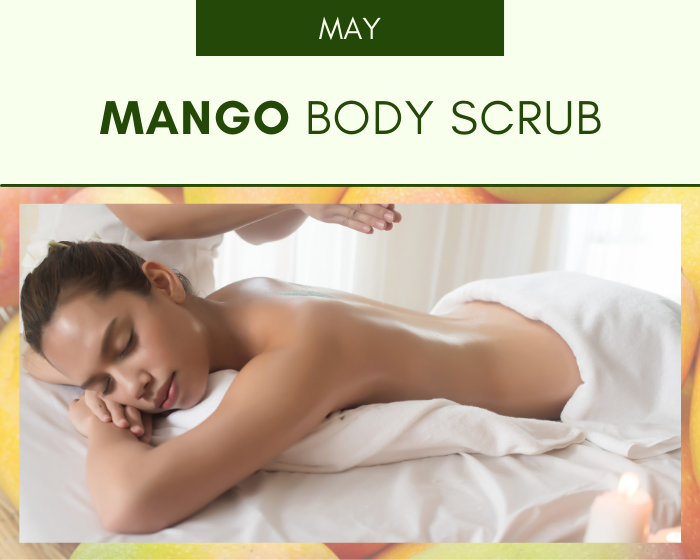 Mango Body Scrub
Completely moisturize with this soft, refreshing mango scented scrub. Perfect for the warmer weather!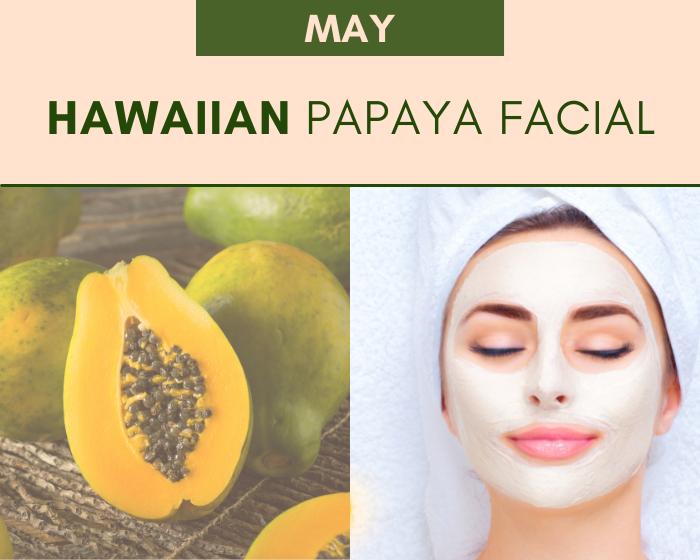 Hawaiian Papaya Facial
This Hawaiian blend of papaya, kukui nuts, macadamia nuts and floral extracts come together for a gentle and healing facial for dry, chapped, inflamed or irritated skin. Exfoliate and provide essential fatty acids to soften while also moisturizing. Also packed full of Vitamin C and Vitamin E for a surge of antioxidants for bright, glowing skin. Schedule your facial today in perfect time for the warmer weather.

When you think of brightening lemons, vitamin C, kojic and arbutin. When you think of hydrating the skin, think of lactic, honey and Royal Epigen P5. You … Continue reading Lemon Honey Facial