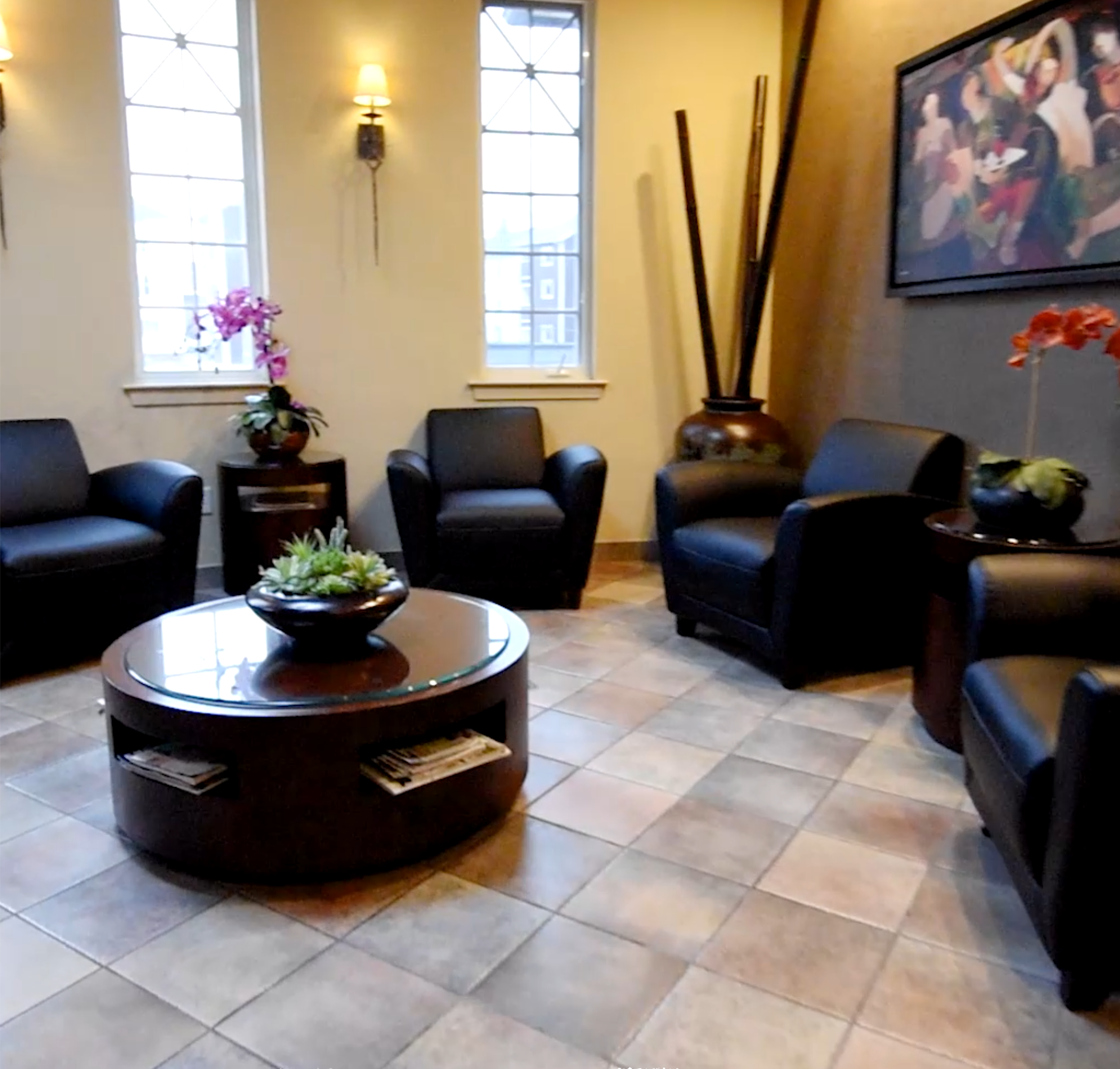 Relax. Unwind. Pamper.
The environment at Tu Moda spa and salon was created to promote beauty and wellness – a place where we can help our guests achieve a balance between physical appearance and a state of well-being. Tu Moda is a comprehensive salon and spa where all of our guests' necessities can be fulfilled, where only the most pure and natural products available are used, along with providing you, our guests, with a satisfying experience.
Strawberry Lemonade Facial
Be refreshed this spring! Try this refreshing facial for a brighter, smoother complexion! Now thru the end of April. Book today!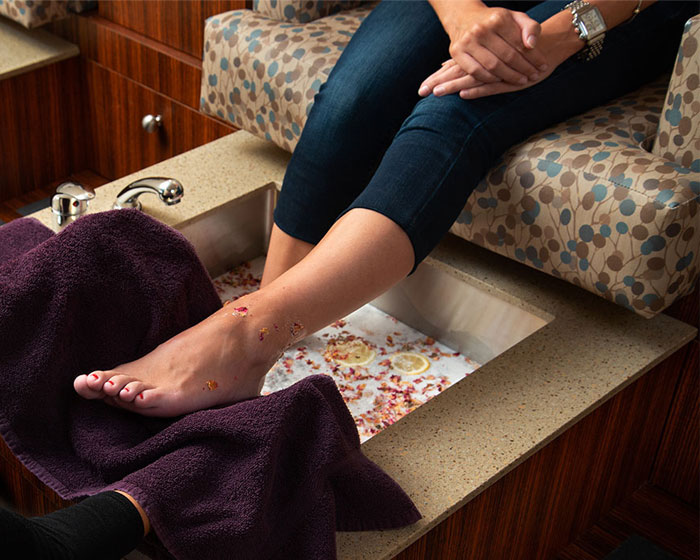 Signature Foot Soaks
Each signature foot soak includes formula infused warm water over smooth river rocks. While your feet are soaking, a heated neck pillow will be provided as you relax with your choice of complimentary tea.