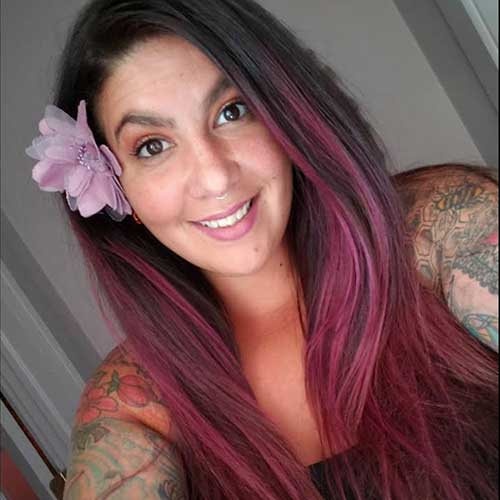 Amy (2019)
Licensed Massage Therapist
Graduate of Elizabeth Grady School of Aesthetics and Massage Therapy. Specialties: Deep tissue and Injury Rehabilitation. Certified in Swedish, Advanced Prenatal, Advanced deep tissue, Thai Massage, Cupping, Sports massage, and Reiki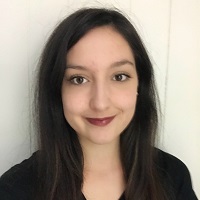 Emily (2018)
Licensed Massage Therapist
Graduate of Salter College. Specialties: Relaxation Massage, Energy Work, Sports, Trigger Point Massage. Certified in Soft Tissue Melting Massage and Deep Tissue Massage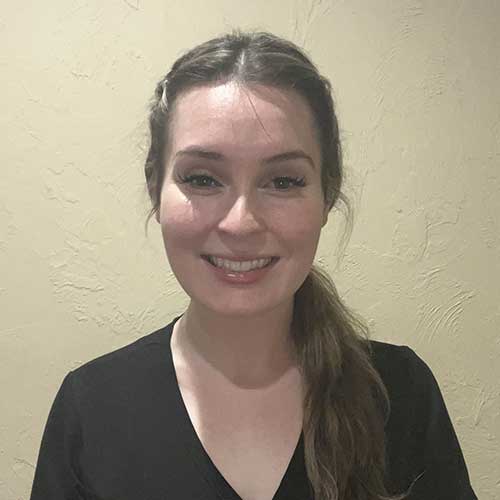 Madison (2022)
Licensed Massage Therapist
Graduate of Bancroft School of Massage Therapy
Specialty: Relaxation, Deep Tissue, Hot Stones, and Prenatal
Nardyelle (2022)
Licensed Massage Therapist
Graduate of Salter College in 2015. Specializes in Deep Tissue Massage, Swedish Massage, Prenatal Massage, Hot stone Massage, Reflexology, and trigger point massage.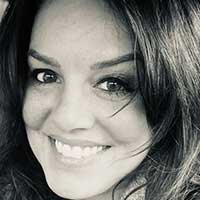 Stephanie (2022)
Licensed Massage Therapist
Graduated from Elizabeth Grady School of Esthetics. Bancroft School of Massage Therapy and Physical Therapy Assistant program at Becker College. Specializes in Swedish, Deep Tissue, Reflexology, Hot Stone, Myofascial release of face, jaw, and neck, Deep cleansing facials, peels, Eyebrow shaping, and tinting.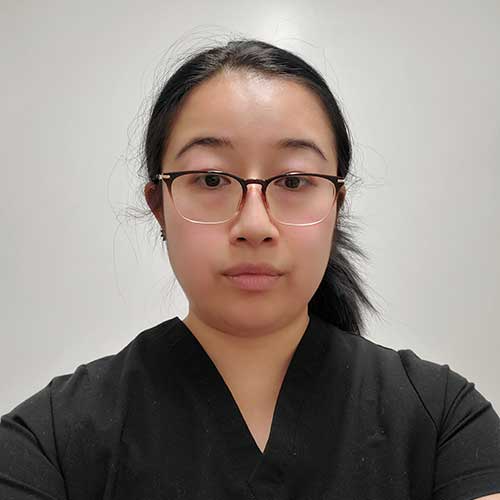 Michelle (2022)
Licensed Massage Therapist
Graduate of Cortiva Institute of Massage Therapy
Specialty: Swedish, Deep Tissue, Cupping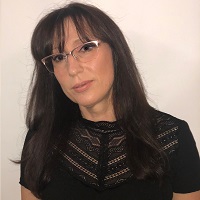 Ani (2007)
Licensed Cosmetologist
Graduate of Rob Roy. Specialties: Aveda and Goldwell Color. Certified in JBeverly Hills Smooth Realignment System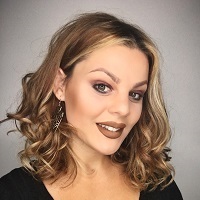 Florina (2018)
Licensed Cosmetologist
Graduate of Toni and Guy Hairdressing Academy. Specialties: Aveda and Goldwell Color, Men and Women Haircuts. Certified in JBeverly Hills Smooth Realignment System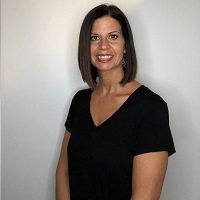 Jessica
Licensed Cosmetologist
Graduate of Learning Institute of Beauty Sciences. Specialties: All women and men Haircuts, Color, Foiling, Perms and Relaxers. Certified Colorist in Goldwell and Aveda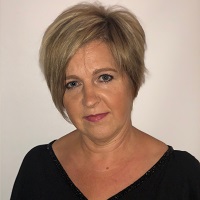 Kasia (1999)
Licensed Cosmetologist
Graduate of Assabet Valley Technical Cosmetology School. Specialties: Aveda and Goldwell Color, Men and Women Haircuts. Certified in JBeverly Hills Smooth Realignment System. Bilingual English and Polish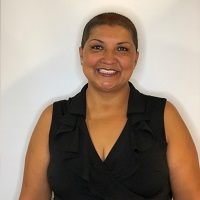 Ruth (2004)
Licensed Cosmetologist
Graduate of John Lewis Beauty School NY Class of 1994. Specialties: Aveda and Goldwell Color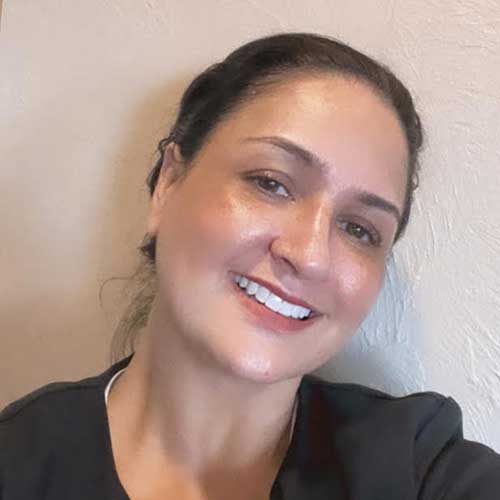 Sara (2017)
Licensed Cosmetologist
Graduate of Toni and Guy Hairdressing Academy. Specialties: Aveda and Goldwell Color and Cuts, Keratin, Extensions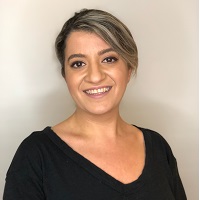 Anoush (2016)
Licensed Esthetician and Nail Technician
Graduate of Spa Tech School of Esthetics Class of 2012
Graduate of Rob Roy Cosmetology School 2013
Licensed Nail Technician
Licensed Esthetician
DERMALOGICA EXPERT
Specializes in Dermaplaning, Microdermabrasion, Microneedling
Certified Professional Make-up Artist
Lead Make-up Artist
Specializes in Bridal, Daywear, Formal as well as Photo Shoots, Editorial and Runway
Tu Moda Employee Since 2015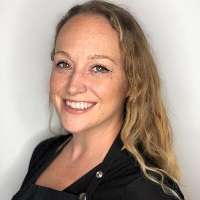 Sawyer (2017)
Licensed Esthetician
Graduate of Spa Tech Institute for Esthetics. DERMALOGICA Expert. Specialties: Peels, Facials, and Waxings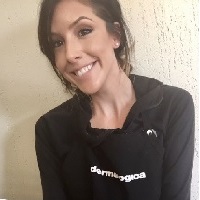 Tara (2016)
Licensed Esthetician and Nail Technician
Graduate of Elizabeth Grady School of Esthetics. MAC Professional Make-up Artist. Certified in Sunless Spray Tanning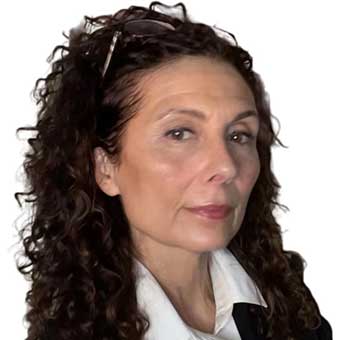 Maria (2019)
Licensed Esthetician
Licensed and practicing Electrologist since 1981
Licensed and practicing Aesthetician since 2003
Specializing in permanent hair removal by electrolysis microdermabrasion facials/peels/skin care
Member of the American Electrology Association
Member of the Massachusetts Association of Electrologists